Plumbing and Rooter Service
Click on the thumbnails below to view a larger image
Hydro Jetter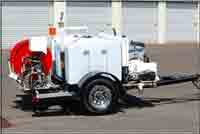 Hydro jetting is a process in which your sewer pipes are cleaned by streams of high-pressure water shooting out of a hose at up to 3,500 psi. These high-pressure streams are strong enough to cut through and clear out any build up in your sewer lines.
Rooter Service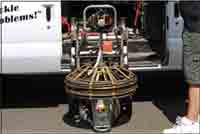 If that hairball in your bathtub is your only issue, then traditional rooter service is what you need. The old-fashoined cable snake is designed specifically for single fixture problems. Drain Raider can quickly get your sink, toilet or tub drains flowing again.
Camera Inspection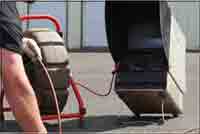 To accurately diagnose what is causing your blocked or slow drains, we can visually inspect your lines with our camera quipment. Our video feed from inside your sewer will show issues such as: low spots in the line, tree roots invading or any number of other problems you may have.
Locating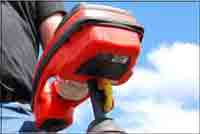 When you have a break or other issue which requires you to dig, it is vital to know precisely where the problem lies and how deep. Our equipment enables us to accurately locate where the digging needs to be done.
Excavation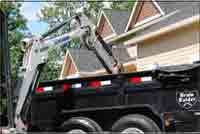 Whether you need to replace an entire line or just fix a small leak, Drain Raider can handle all of your plumbing excavation needs. Our equipment operators have the skill needed to excavate your property with minimal impact to the suroundings.